Vertical Multi-process Grinding Machine - Vertical Mate

Vertical Mate 85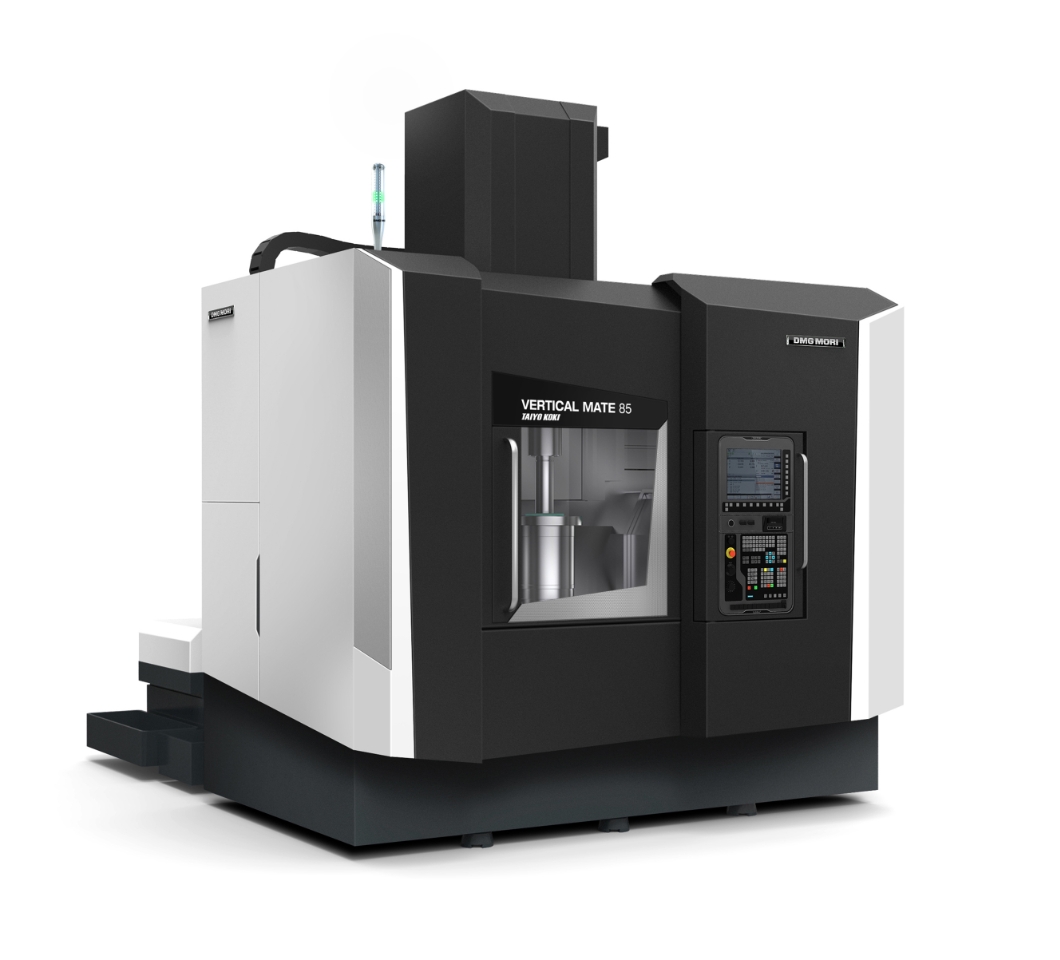 General-purpose model with excellent cost-performance

Applicable for middle-size workpiece up to max loading weight 700kg(1,543lb), work spindle swing ø850mm(33.4in).
A desired model developed by simplifying the machine structure, yet achieving high accuracy equivalent to conventional models.
Multi-process grinding of ID, OD and face enabled by 2-position turret and ATC with 6 standard quills.
User-friendly operation panel equipped with conversational programming software "GriPS Ⅱ" as standard.
Specification
Range of internal grinding diameter
ø50 mm(2.0 in)
〜 ø800 mm(31.4 in)

Range of external grinding diameter
〜 ø800 mm (31.4 in)

Grinding length
ID 485 mm(19.0 in) / OD 500 mm(19.6 in)

Work spindle swing
ø850 mm(33.4 in)

Workpiece height
600 mm(23.6 in)
[including fixture]

Max. loading weight on work table
700 kg(1,543 lb)
[including fixture]

Grinding spindle rotation speed
9,000min-1
Floor space (W×D)
3,015 mm(118.8 in) × 4,130 mm(162.6 in)

Highlights
Roundness 1.0μm guaranteed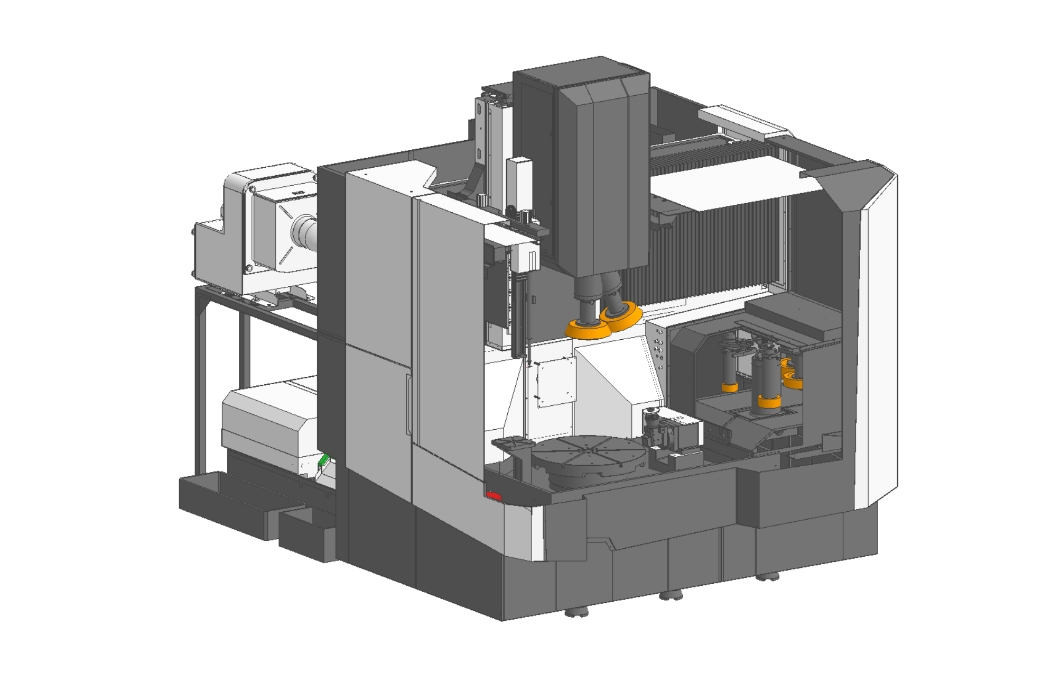 Even in developing a desired model by narrowing down to basic performance, we make no compromises in accuracy. As the front runner of vertical grinding machines, Taiyo Koki provides high accuracy with multi-processing capability and contributes to various scenes of grinding operation.
Multi-process grinding with high accuracy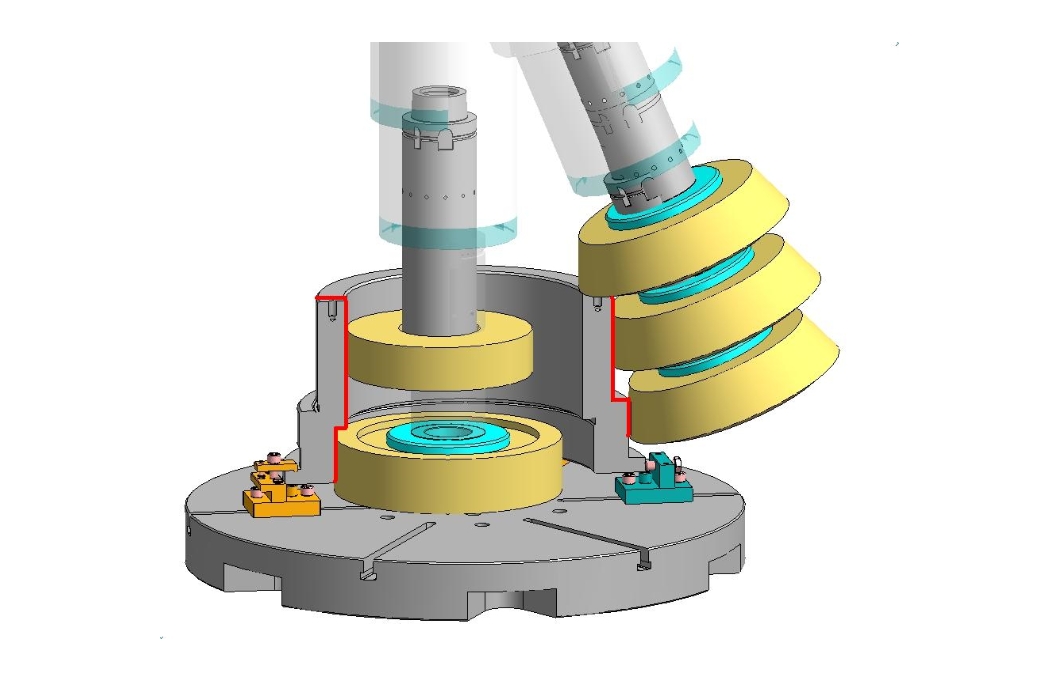 Highly efficient grinding is enabled by 2-position indexing of wheelhead, 0° for ID/OD grinding and 22.5° for OD/face using angular grinding wheel, and also by ATC (Auto Tool Changer) equipped as standard. You can select grinding wheel from WA or GC.
There are members-only contents on this page.
You can download product catalogs if you become a member.
Contact Us
For more information,
please send an inquiry here.