High-rigidity Vertical Multi-process Grinding Machine

NVGH-9T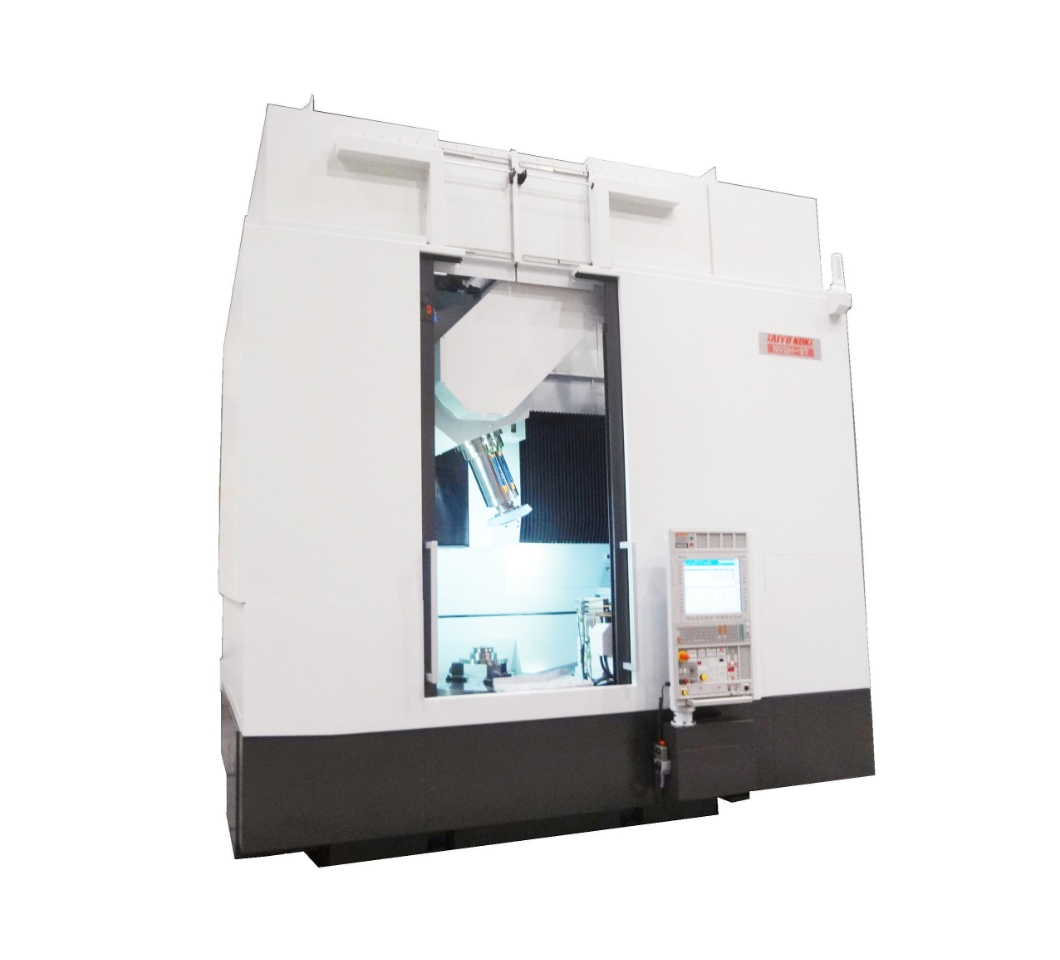 High-accuracy, high-efficiency grinding of big-size workpiece for industries such as energy and bearing



Applicable for middle-size workpiece up to max loading weight 1,500kg(3,306lb), work spindle swing ø950mm(37.4in).


Continuous indexing function on wheelhead is equipped as standard. This high-accuracy indexing turret enables crowning operation.


High-rigidity internal grinding spindle with max output power 25.0kW is HSK-A125 with clamping force 15,432lbf.


Applicable for various needs for automation, profile grinding by optional TC-spec with work spindle indexing function, etc.


User-friendly operation panel equipped with conversational programming software "GriPS Ⅱ" as standard.


Specification
Range of internal grinding diameter
ø75 mm(3.0 in) 〜 ø850 mm(33.4 in)

Range of external grinding diameter
〜 ø900 mm(35.4 in)

Grinding length
ID 600 mm(23.6 in) / OD 600 mm(23.6 in)

Work spindle swing
ø950 mm(37.4 in)

Workpiece height
750 mm(29.5 in)
[including fixture]

Max. loading weight on work table
1,500 kg(3,306 lb)
[including fixture]

Grinding spindle rotation speed
6,000min-1 (ATC)
Floor space (W×D)
4,528 mm(178.3 in) × 4,910 mm(193.4 in)

Highlights
Continuous indexing function on wheelhead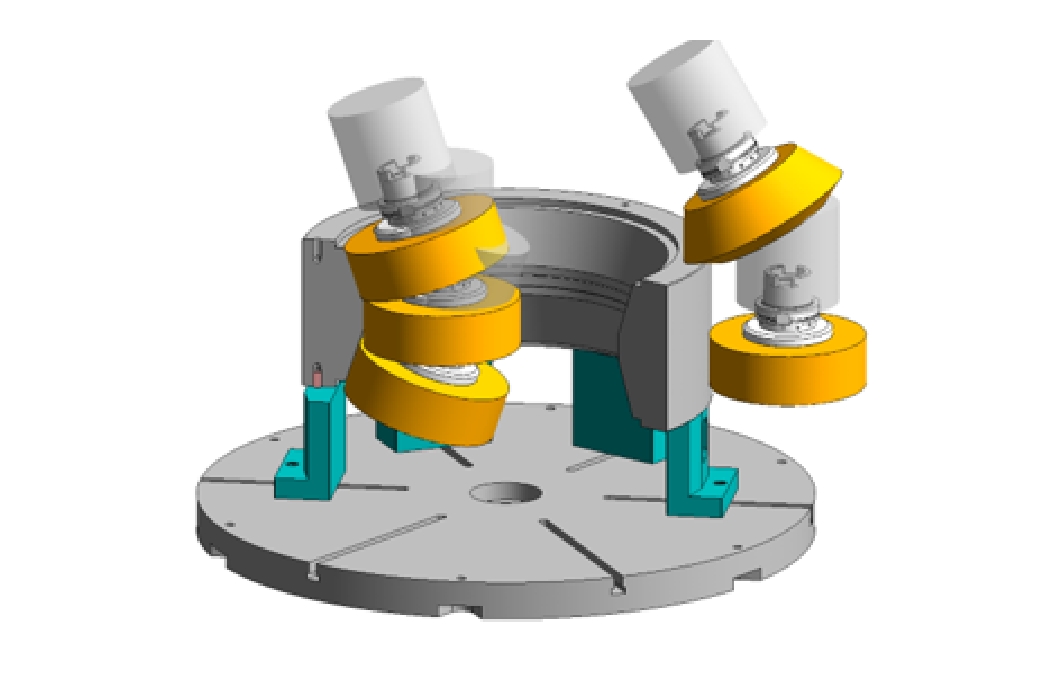 High-accuracy indexing turret is equipped as standard on wheelhead, which enables crowning process on taper. Even with difficult workpieces, we still achieve process innovation by grinding ID, OD and face in one-time chucking.
High-rigidity and high-power grinding spindle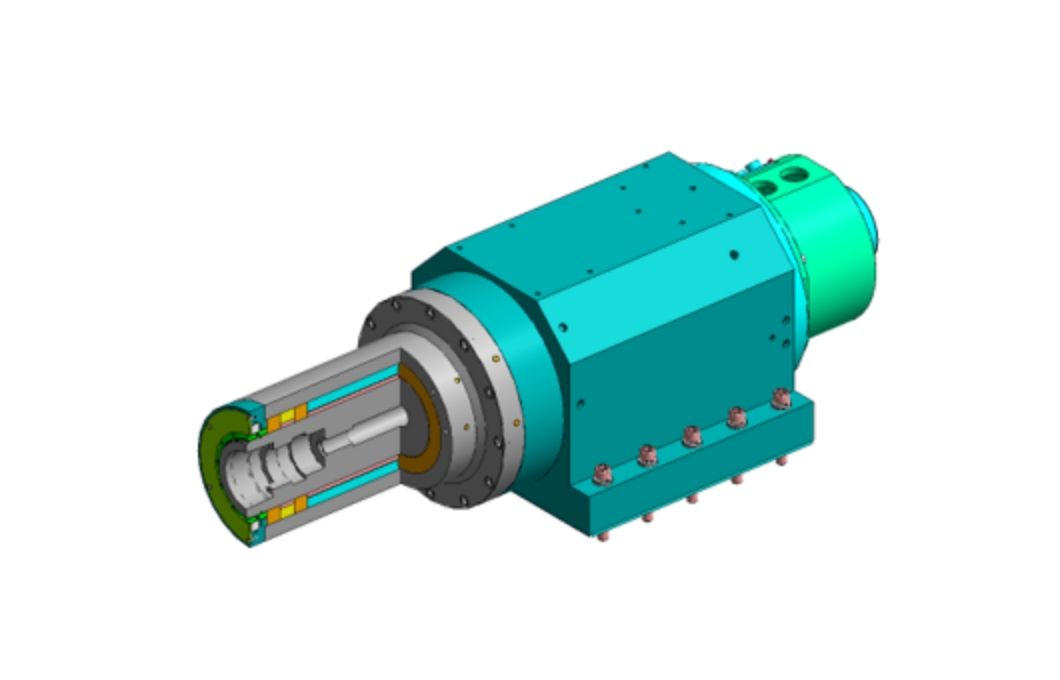 HSK-A125 with high clamping force is adopted for internal grinding spindle which has high rigidity by large-size bearing. Powered by built-in motor with max output power 25kW, it performs heavy duty grinding and hard mass production.
Profile grinding with work spindle DD motor 
TC-type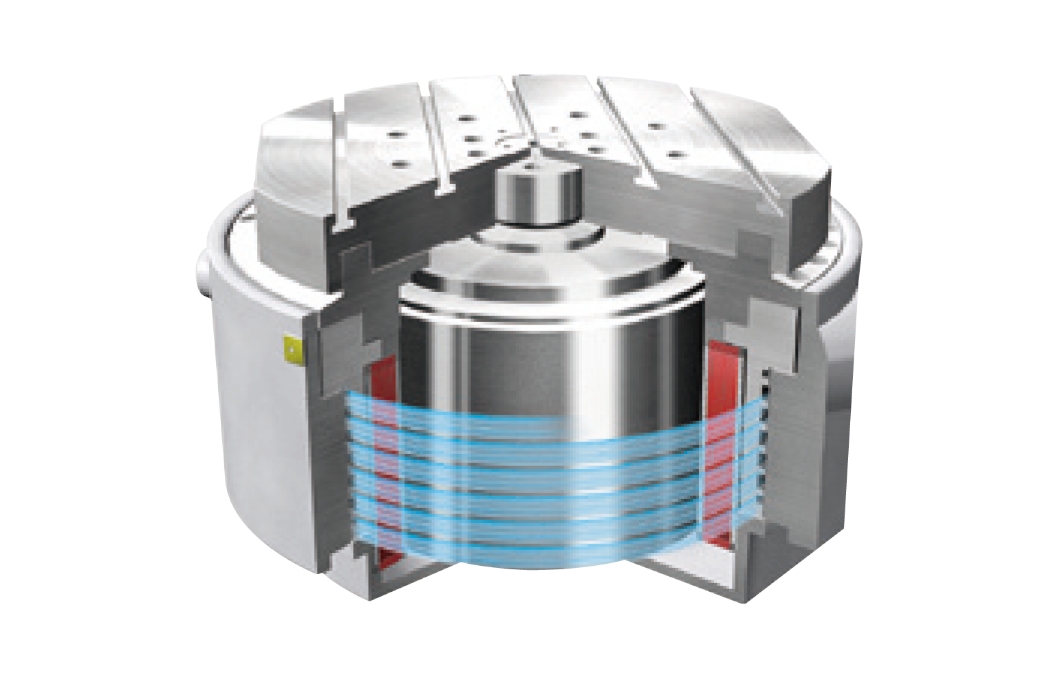 DD (Direct Drive) motor is available as a work spindle option. It enables high-speed and high-accuracy indexing of work table to perform profile grinding such as cam, curvic coupling, etc. DD motor is maintenance-free by having no wearing parts in the driving part which is another big advantage.
Significant reduction of cycle time with hard turning function 
Option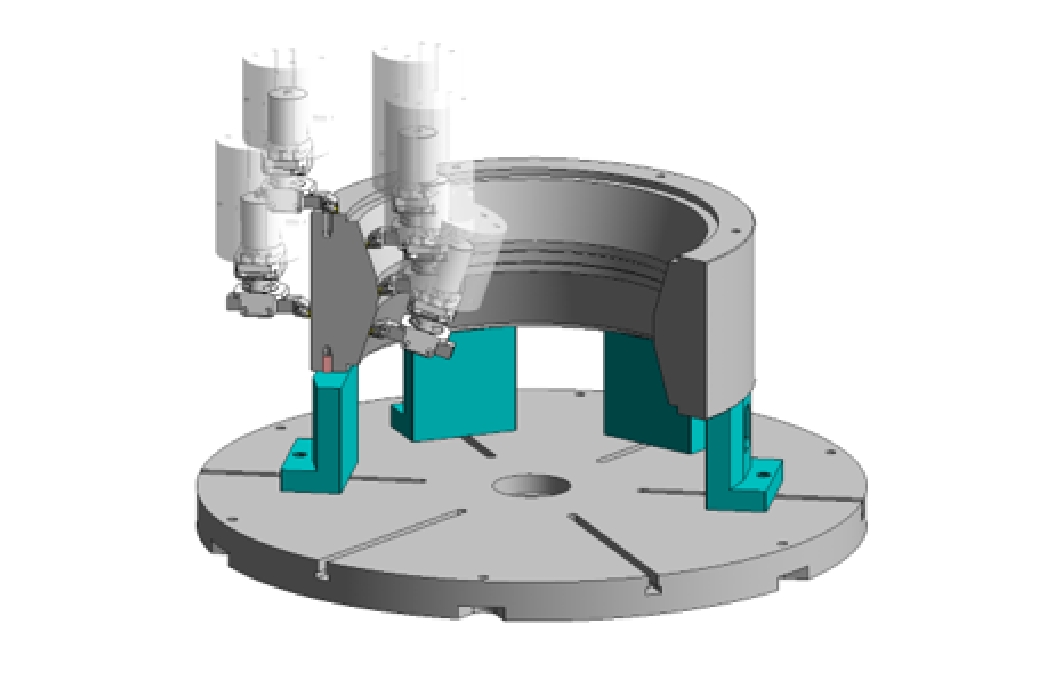 NVGH series has the highest rigidity in our lineup. With hard turning function, you can remove most of the grinding stock in advance which significantly reduces cycle time.
There are members-only contents on this page.
You can download product catalogs if you become a member.
Contact Us
For more information,
please send an inquiry here.