Horizontal Internal Grinding Machine

IGT-12N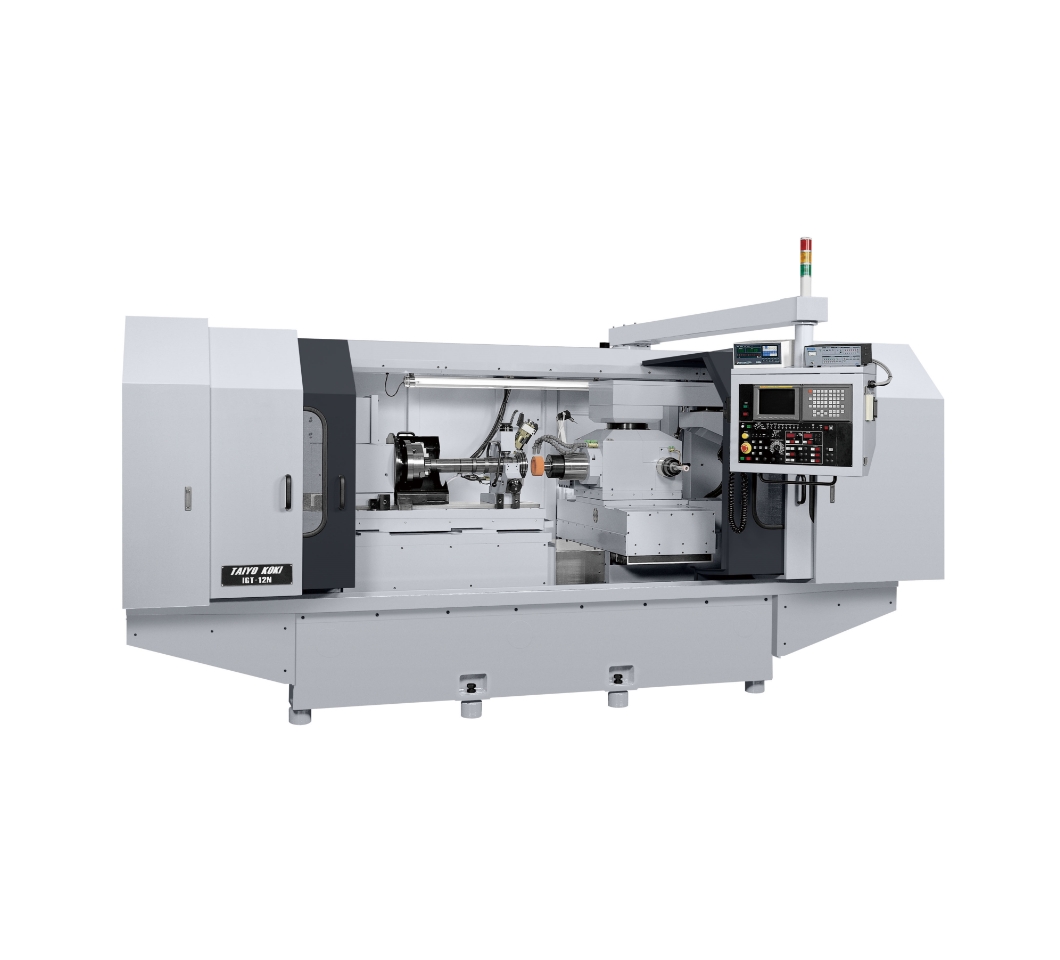 Internal grinding machine suitable for grinding spindle

Equipped with 4 grinding spindles as standard for multi-process grinding in one-time chucking, applicable for workpiece length up to 1,180mm(46.4in).
Suitable for multi-process grinding of ID, OD, face and taper of spindles for machine tools, achieving process integration and streamlining of production.
NC 3-axis loader is available as an option to meet automation needs.
Specification
Range of internal grinding diameter
ø10 mm(0.4 in) ~ ø350 mm(13.7 in)

Range of external grinding diameter
ø240 mm(9.4 in)
Grinding length
300 mm(11.8 in)

Workpiece length
1,180 mm(46.4 in)

Work spindle swing
ø450 mm(17.7 in)
Swivel angle of work table
Front:1°
Back:16°
Grinding spindle rotation speed
18,000min-1 ~ 75,000min-1
[4 spindles]
Floor space (W×D)
4,600 mm(181.2 in) × 3,650 mm(143.8 in)

Highlights
Swivel function of setting unit 0.0001°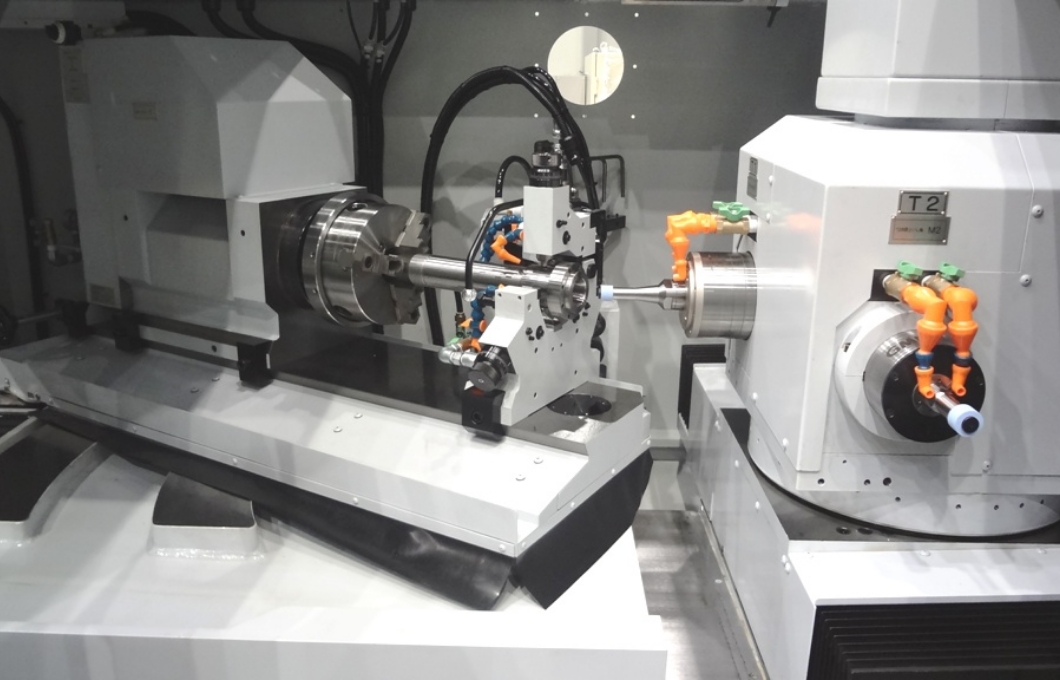 Swivel function is equipped as standard on the headstock with setting unit of 0.0001° by NC command, which achieves taper grinding with high accuracy.
Continuous automatic grinding in one-time chucking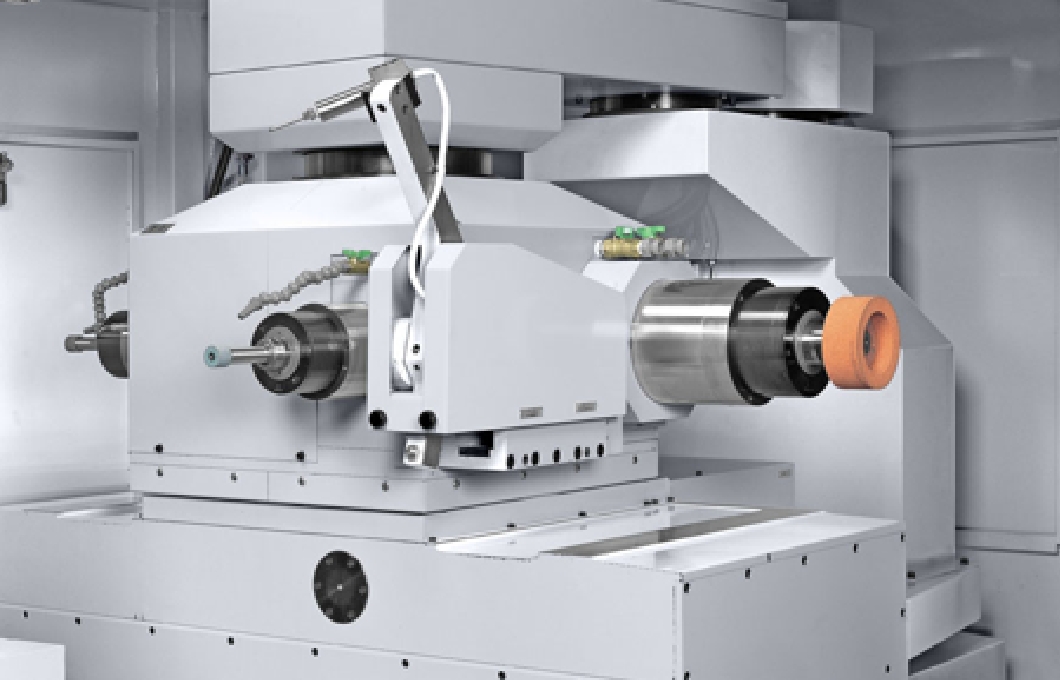 4 grinding spindles are equipped on a turret-type wheelhead as standard which enables ID, OD, face and taper grinding in one-time chucking. It provides optimal grinding of high-precision spindle for machine tools.
Contact Us
For more information,
please send an inquiry here.