Deep Hole Grinding Machine

NVG-12LH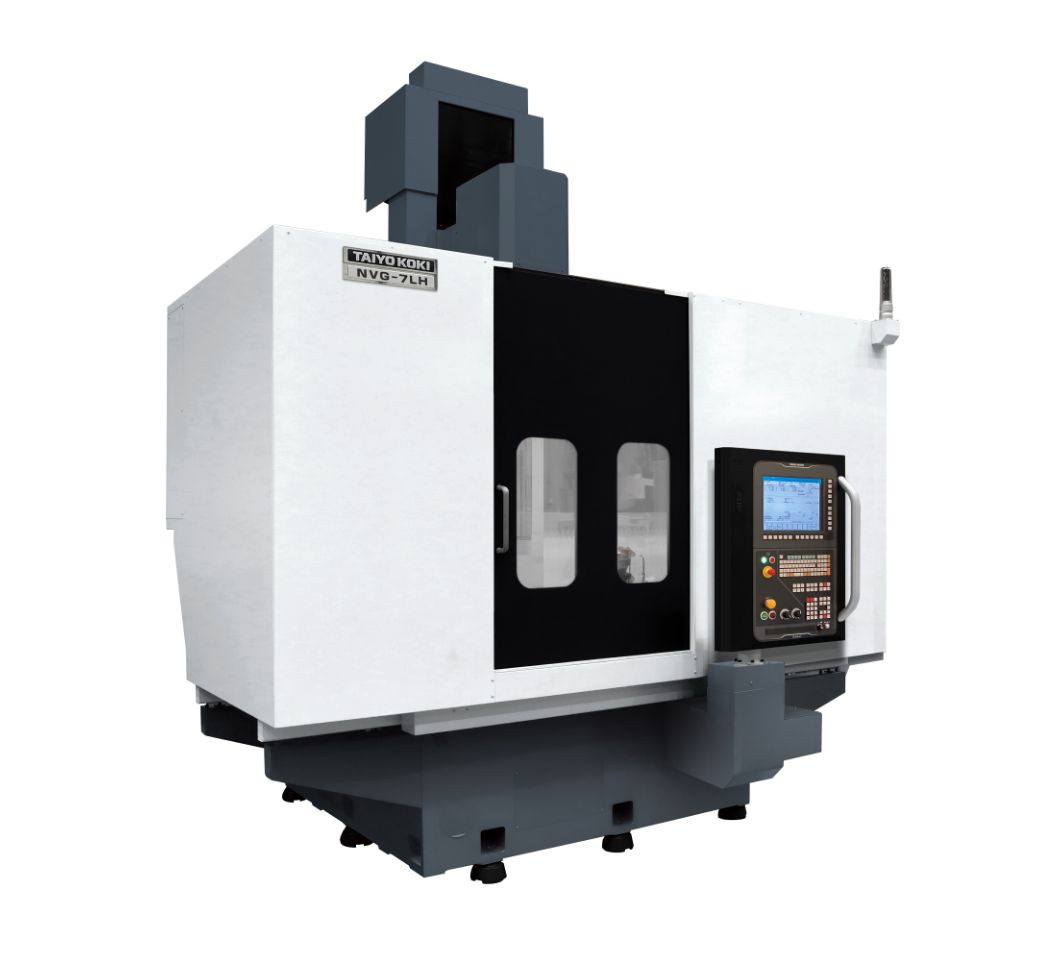 Special model dedicated to deep hole grinding

Deep hole spindle is equipped as standard for grinding long workpiece up to ø1,150mm(45.2in) x H1,300mm(51.1in).
Easy centering and accuracy improvement in ID grinding of big-size deep hole parts.
Optimal solution for parts such as hydraulic breaker cylinder for construction machinery.
Specification
Range of internal grinding diameter
ø160 mm(6.3 in) ~ ø750 mm(29.5 in)

Range of external grinding diameter
~ ø1,150 mm(45.2 in)

Grinding length
1,200 mm(47.2 in)

Work spindle swing
ø1,150 mm(45.2in)

Workpiece height
1,300 mm(51.1 in)
[including fixture]
Max. loading weight on work table
2,000 kg(4,409 lb)
[including fixture]
Grinding spindle rotation speed
6,000min-1
Floor space (W×D)
4,000 mm(157.5 in) × 4,400 mm(173.3 in)

Contact Us
For more information,
please send an inquiry here.