Cylindrical Grinding Machine

CGN25/30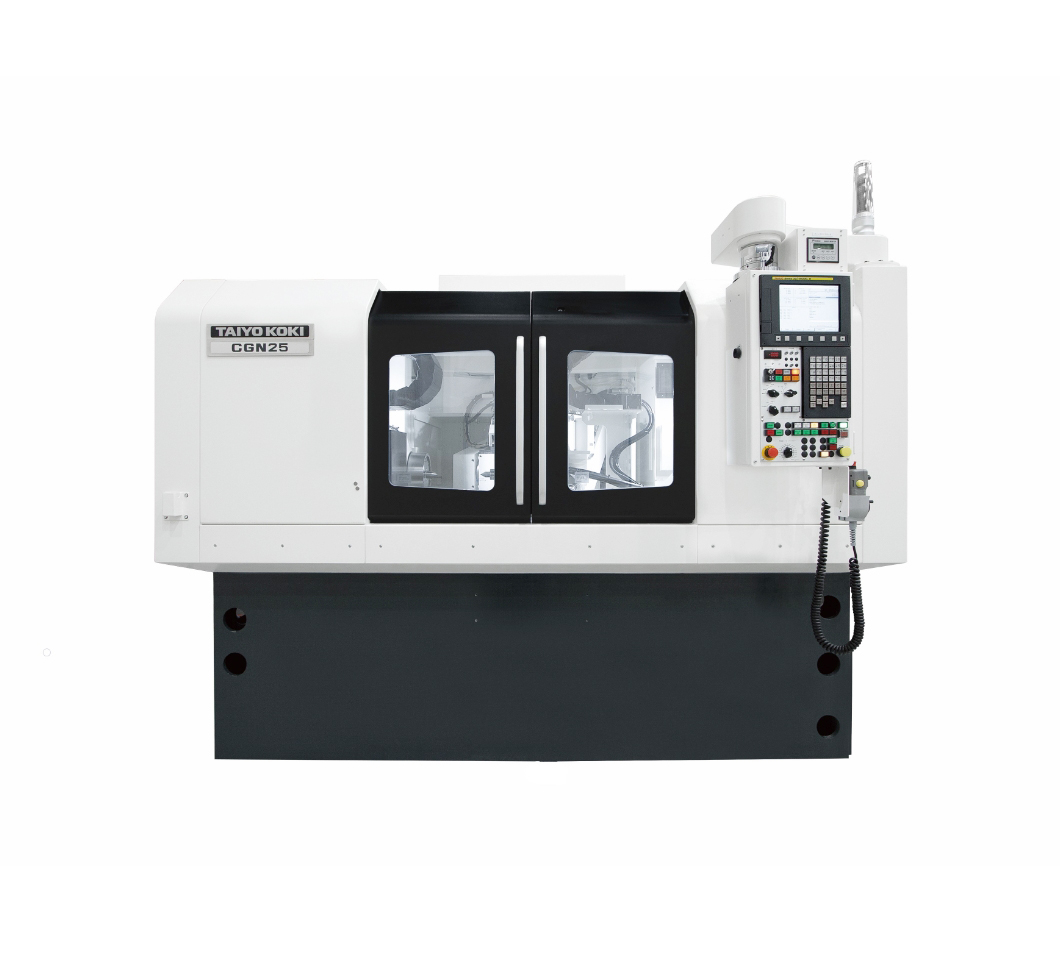 Cylindrical grinding machine with compact body suitable for mass production of small/middle-size parts

High-accuracy and high-efficiency cylindrical grinding machine with distance between centers of 300mm(11.8in), suitable for grinding of mass-produced precision parts for automobiles, home appliances, etc.
Compact body contributes to space saving without compromising rigidity or power.
NC 3-axis loader is available as an option to meet automation needs.
Specification
Work spindle swing
ø250 mm(9.8 in)
Distance between centers
300 mm(11.8 in)

Supportable workpiece weight
30 kg(66 lb)

Grinding wheel dimension
Plain wheel: ø405 mm(15.9 in) × 75 mm(2.9 in) × ø127 mm(5.0 in)
Angular wheel: ø455 mm(17.9 in) × 75 mm(2.9 in) × ø127 mm(5.0 in)
Grinding spindle rotation speed
2,700min-1
Floor space (W×D)
1,450 mm(57.1 in) × 2,800 mm(110.3 in)

Highlights
High-rigidity grinding spindle supporting powerful grinding operation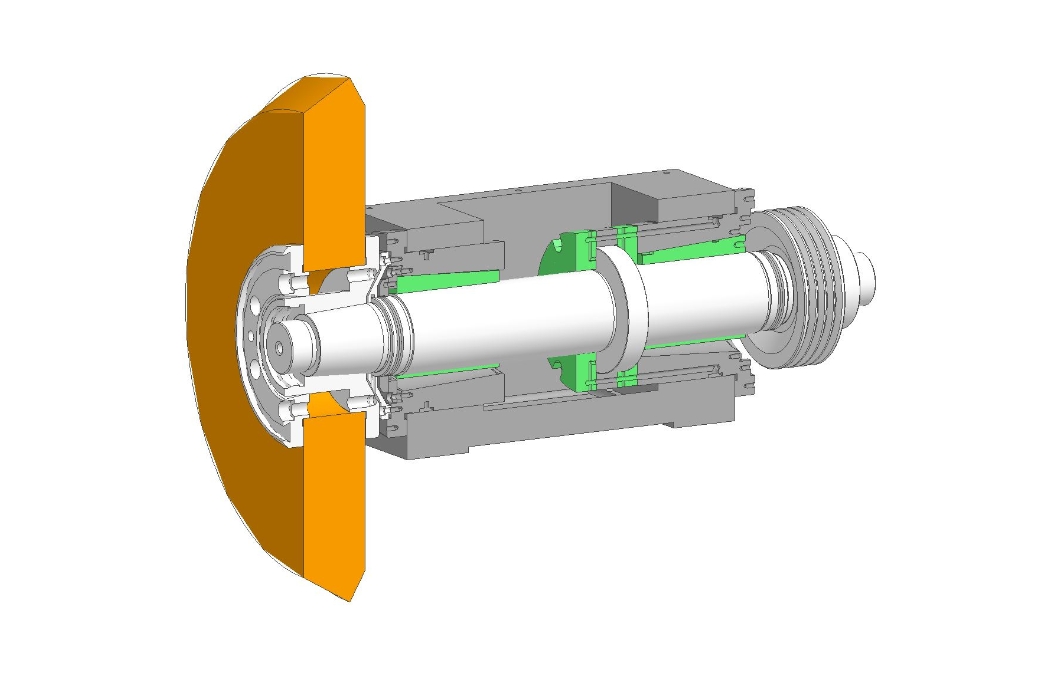 Dynamic pressure bearing with high rigidity and excellent damping performance is adopted for standard grinding spindle. Also, grinding spindle with high-precision bearing is available as an option which is suitable for high-speed operation with CBN grinding wheel.
Exceptional compact design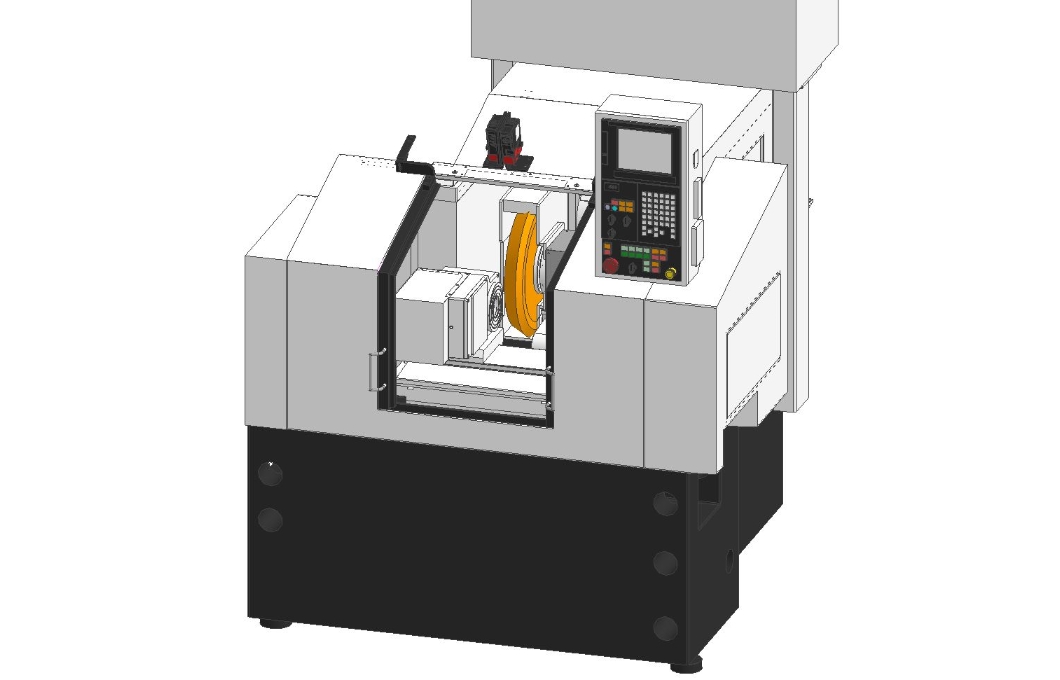 Machine width of CGN20/15 is one of the smallest in the category of cylindrical grinding machine which can equip ø355mm grinding wheel. Machine body is fully covered as standard to improve working environment at production site by preventing water leakage and mist dispersion.
Automation focusing on customer needs 
Option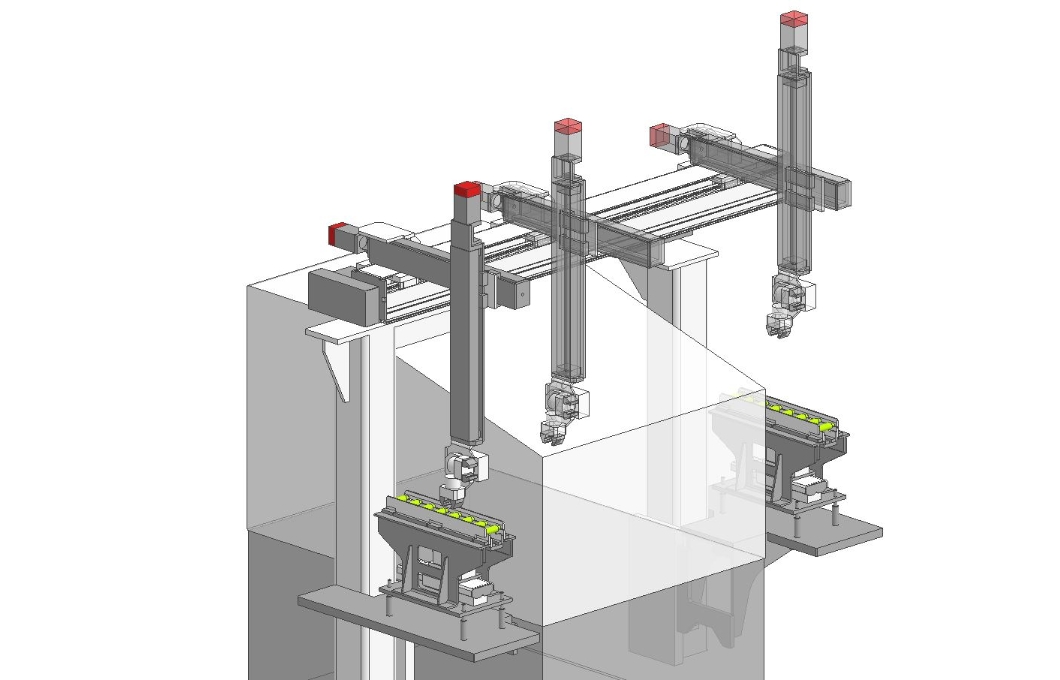 3-axis NC-controlled loader system is available as an option. Position, stroke, etc. can be easily set on NC screen which enables automated mass production. The whole system is developed by TAIYO KOKI, and therefore we are able to provide strong support.
There are members-only contents on this page.
You can download product catalogs if you become a member.
Contact Us
For more information,
please send an inquiry here.